Here's a short video that shows how I make hobbed bolts using an M4 tap, a drill press, and a couple of 608 bearings. If you don't have a grinder, you can chuck the bolt in the drill press and use a dremel tool or file to cut the groove. The groove gives the tap something to bite into.
Please pardon the focus hunting and lighting—it's thefirst video with the DSLR. And here's what especially cool about this video: At about 2:40 you might notice that the bolt is spinning in time with the music… totally unplanned.
Here's the result. You may notice that I was trying to correct for a slightly off-center grind, so the cut profile looks a bit different on either side.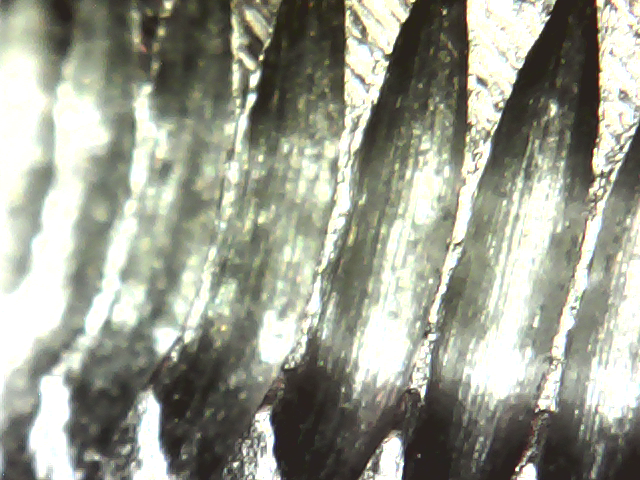 Music: "Me Robo El Show" by Alex, 2011 – Licensed under Creative Commons Attribution (3.0) http://ccmixter.org/files/AlexBeroza/34167
(BTW: Yes, I'm aware that the lyrics have nothing at all to do with making a hobbed bolt, but this is a great mix of an excellent vocal by Farina, and so I used it anyway.)